Thursday, September 27, 2012
I haven't posted any new tuts recently, so here is a huge long post (lol) containing nothing but tut goodness! :) I personally thank each and every tut writer who's EVER written a tut with my personal products, before - now - eventually! :) thank you!



These tuts are listed in no particular order and you can view the tut by clicking the preview!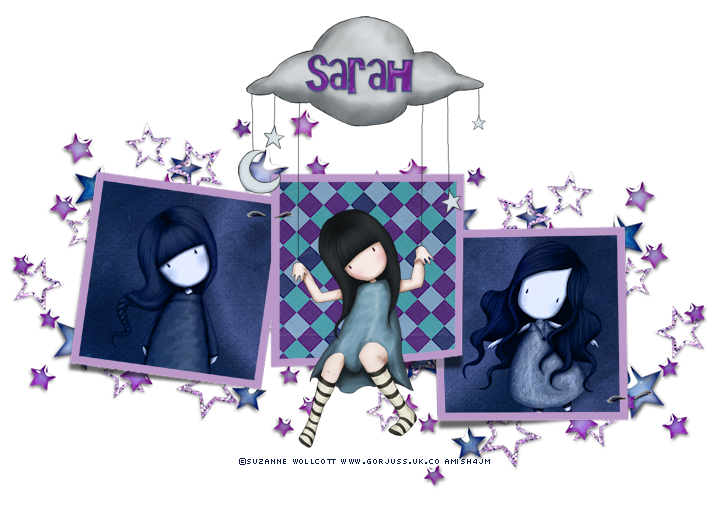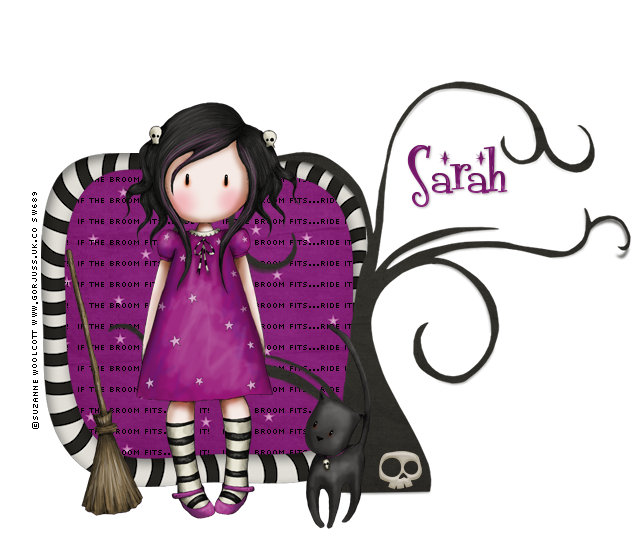 There's sooo many more tutorials I didn't highlight here, which you can find on my personal creative team blog HERE, or the Tut Writers for PMTw/S blog HERE! Thank you for stopping by!